Morocco tailor made private Tours and Customized adventure trip
Being spontaneous is of course a great quality, but coming to Morocco without an attempt of finding out about the essence of the country will leave you missing so much…
Not only it will ease out the transition from one culture to the other but it will give you a chance of noticing and experiencing things you wouldn't think of. 
I don't mean you have to now slave over a history book or dozens of travel guides, but getting your mindset ready using a couple of resources will make your trip a lot more pleasurable and satisfactory.
The truth is, there are hunders and hundreds of resources out there – I bet you can just grab a guide at your local bookstore or google the related terms and you will be fine, but there is so much more to explore. Check out the links to books, videos, podcasts, guides and maps below. I hope you will find one or two things that will resonate with you and inspire you to dig deeper. After all, you are coming to this magical place in the world, that – just like magic – reveals and hides it's treasures at the liking..:)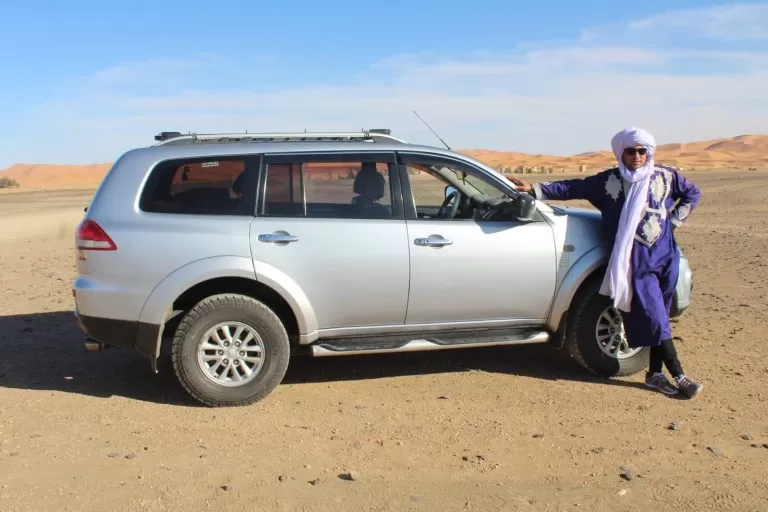 TRAVELLING TO MOROCCO
TOURISM IN MOROCCO
THE LANGUAGE
TRAVELLING TO MOROCCO
Make sure your travel documents – passports and/or passport cards – have at least six months validity. Check the Travel Advisory for your destination here.
Check our Country Information to determine if:
you need a visa
you have enough blank pages in your passport for entry stamps
your passport needs to be valid six beyond the end of your trip
TOURISM IN MOROCCO
THE LANGUAGE